a creative real estate agency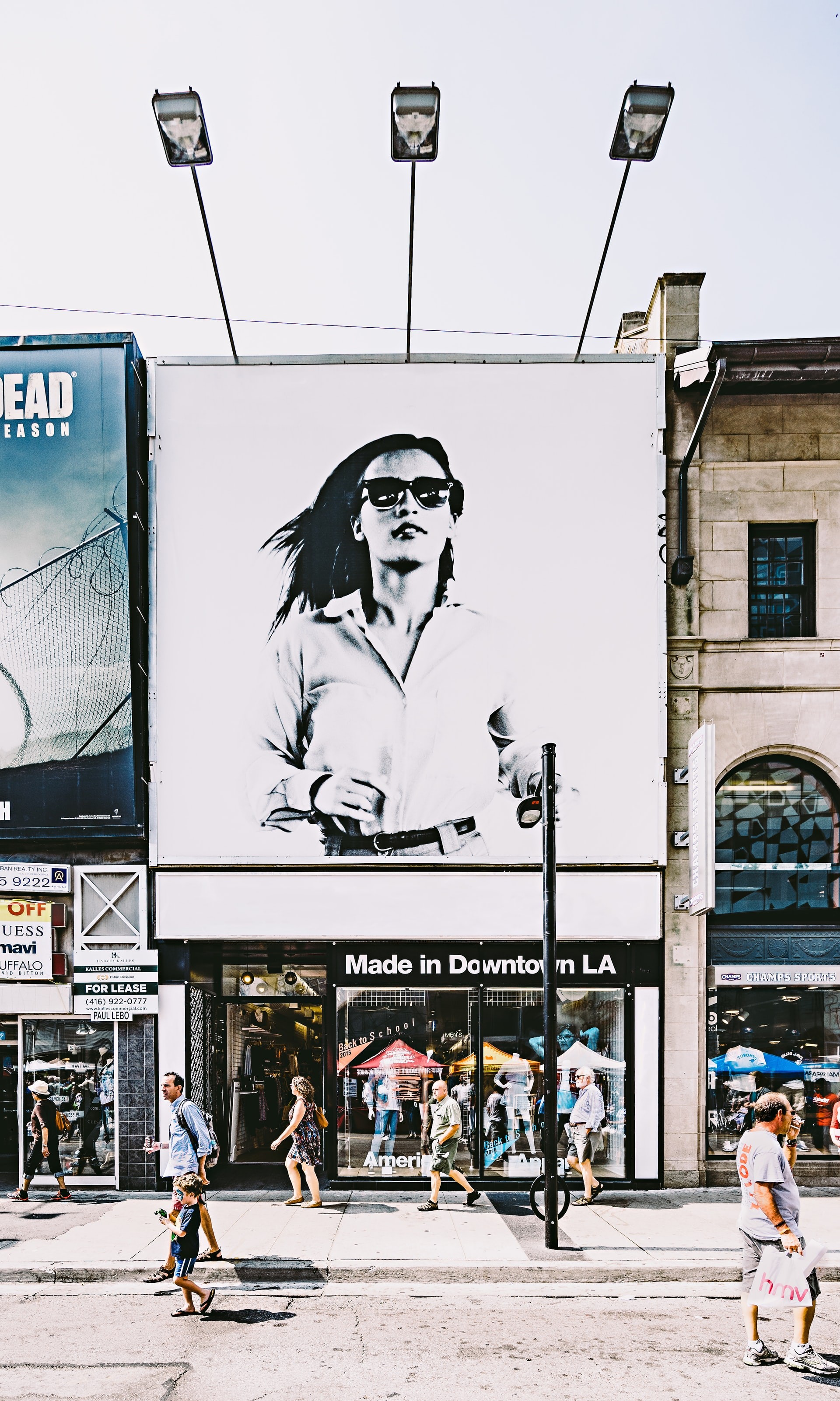 DUENDE is a creative real estate agency based in Los Angeles. We work with developers and landlords to catalyze the value of property through collaborative methods and a creative lens. We specialize in strategic leasing and merchandising, experience design, programming and partnerships.
A few of our favorite projects and partners so far include Platform, ROW DTLA, Grand Central Market, Runyon Group, Atlas Capital, and Langdon Street. Results from our advisory and execution include project conception, asset identity and positioning, marketing, leasing, partnerships, sponsorships, improved asset management, and a lot of happy people.